Contact
Contact Information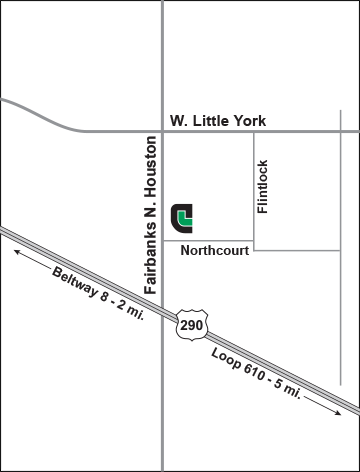 ​Continental Laboratories
6600 Fairbanks N Houston Rd
Houston, TX 77040
Toll Free: 800-856-0237
Phone: 713-460-0780
Fax: 713-460-0788
Email: salesinfo@continentallabs.com
Regional Offices
Midland, Texas
San Angelo,Texas
Waynesboro, Mississippi
Support
At Continental Laboratories we are available to support you 24 hours a day. Whether you need onsite support or need information over the phone we are here to help.

In the Gulf of Mexico region we provide a complete array of rental services to drilling programs in Louisiana, Texas, Alabama, Mississippi and to the offshore shelf and deep-water rigs.

Internationally we offer sales and support to our customers by providing training programs, software updates and by utilizing new and existing technology.
Feedback
We're continuously creating, inventing and refining ideas. If you have ideas or feedback on ways Continental Laboratories could make your mud logging job easier, quicker, better, let us know at Support@continentallabs.com.